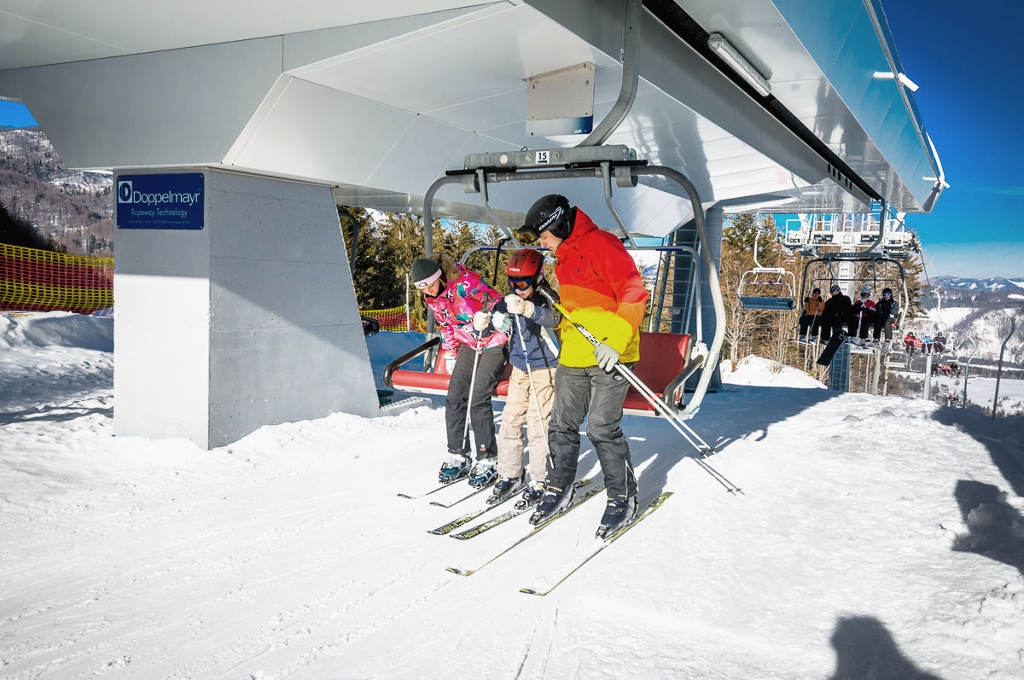 THE CHAIRLIFT
4chairs on every lift with the capacity of 2.250 passengers per hour is 676 m long.
the chairlift slows down to get on/off, so it is suitable for both beginners and kids.
T-BAR DOPPELMAYR LIFT
with the capacity of 1.100 passengers per hour is 450 m long.
T-bar doppelmayer lift is very popular for ski courses.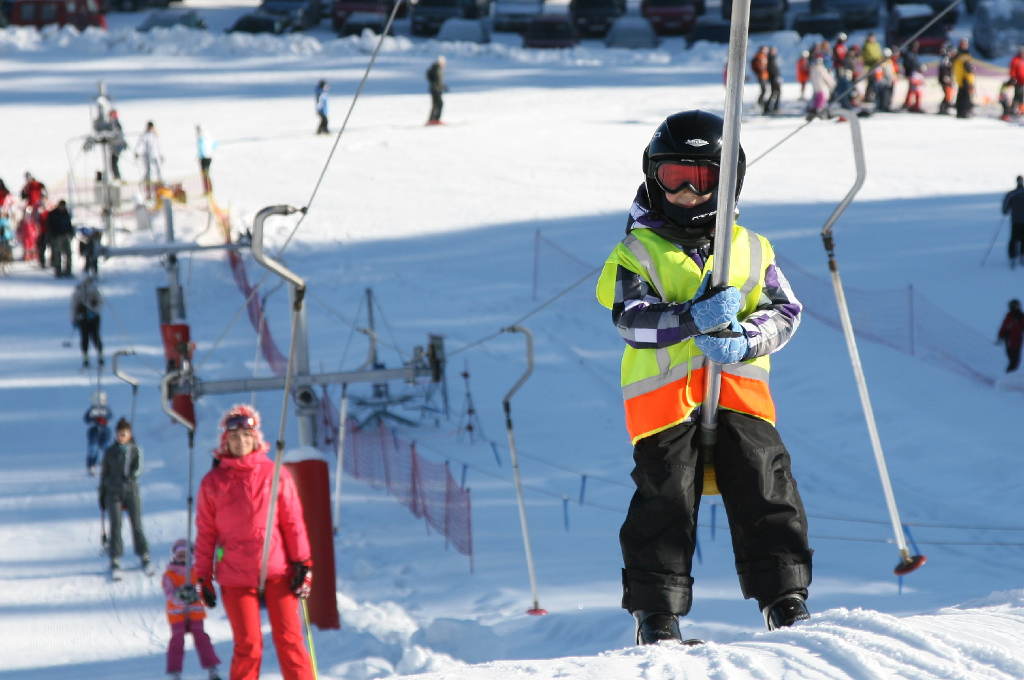 CHILD LIFT
with the capacity of 300 passengers per hour is 130 m long.
The child lift ist most popular lift in resort and suitable for children and adults, too.
The most popular lift on the resort