Ski and Snowboard School in Ski resort Králiky is run by SNOWSPORTS s.r.o.
For both children and adults, we offer the most important things you and your children can experience in individual or group lessons - ENTERTAINMENT, PROGRESS, SAFETY and ADVENTURE.
You can book a lesson directly at the resort,
by phone +421 907 712 190 (daily 9:00 - 16:00), or via booking form on www.snowsports.sk.
Price list of Ski School is situated in PRICE LIST.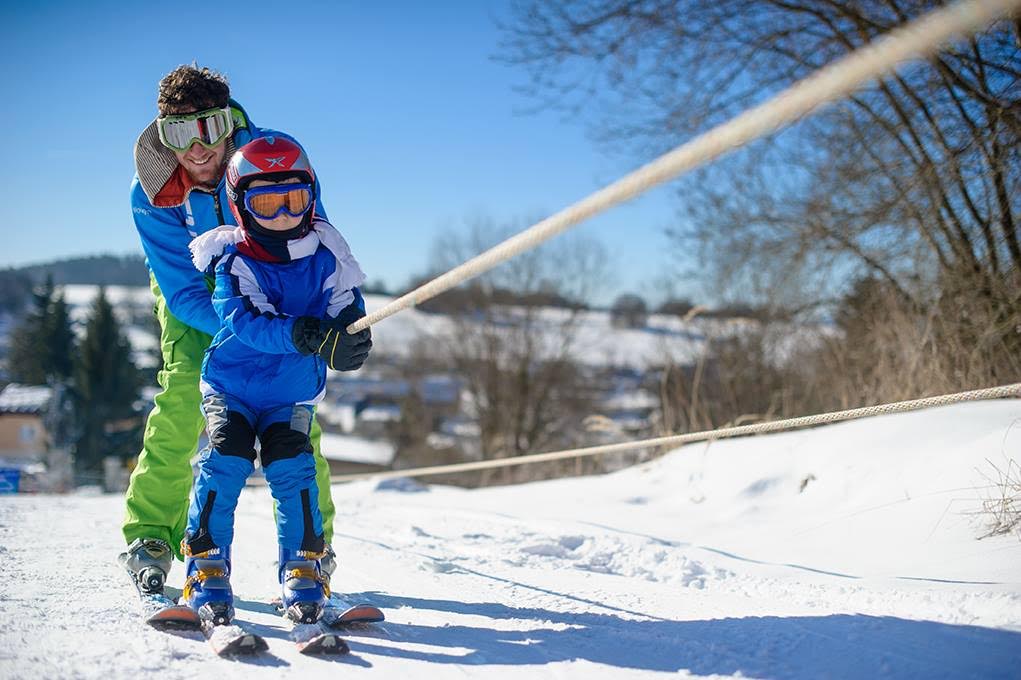 GROUP lesson is only available for 2 people and more.

If there is only one person attending, a lesson is considered PRIVATE.

Within one GROUP lesson, groups are created based on age and skill level.

Responsibility for their creation is exclusively in charge of SNOWSPORTS instructors.

The minimum length of one GROUP lesson is 2 hours.
! CASH ONLY !
- payment is possible only in cash -