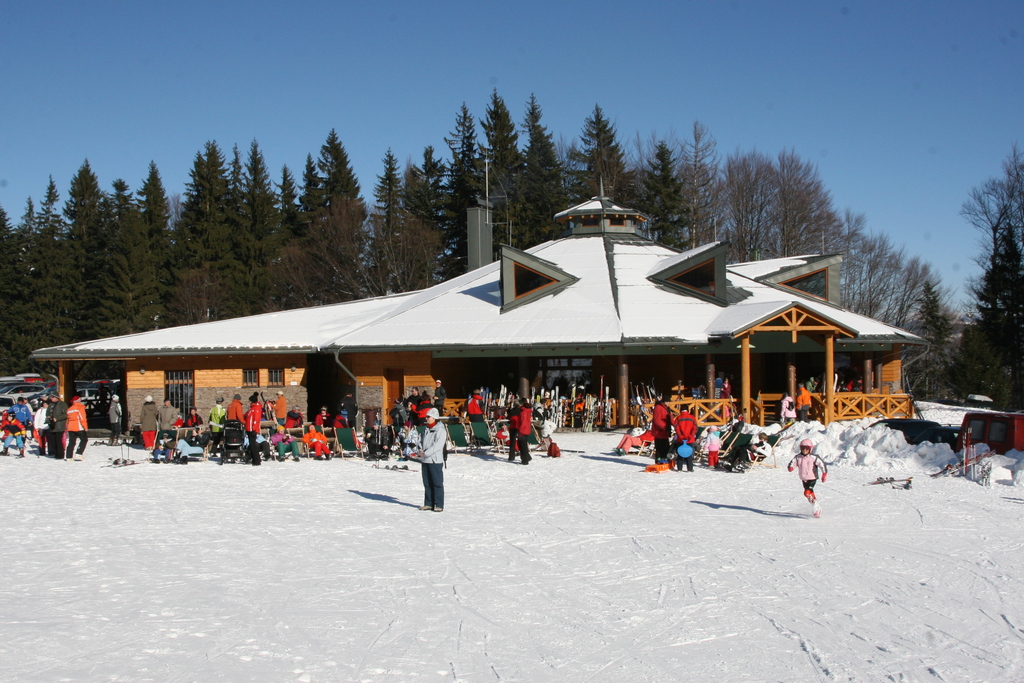 We offer catering services in restaurant with modern architecture.
Ground floor offers daily menu, it is possible to choose from two meals as well as snacks, short orders as offered (unattended). 
The first floor is reserved for clients enjoying the time to relax.
the capacity of both floors is 150 seats. Outdoor terrace with 100 seats offers a pleasant atmosphere with panoramic views and an outdoor buffet.